| | |
| --- | --- |
| | Oona =^..^= |
---
:: 2013 25 November :: 2.55 pm

...




By Nesterchuk Stepan
---
:: 2012 26 December :: 9.51 pm

:::Eduard Panov:::


---
:: 2012 3 March :: 7.26 am

:::Wee bird:::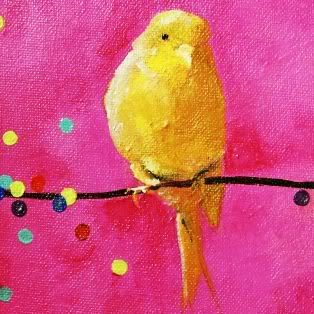 Detail of painting by Joanne Monardo
---
:: 2011 31 December :: 1.39 am

:::The Shard:::

This is awesome!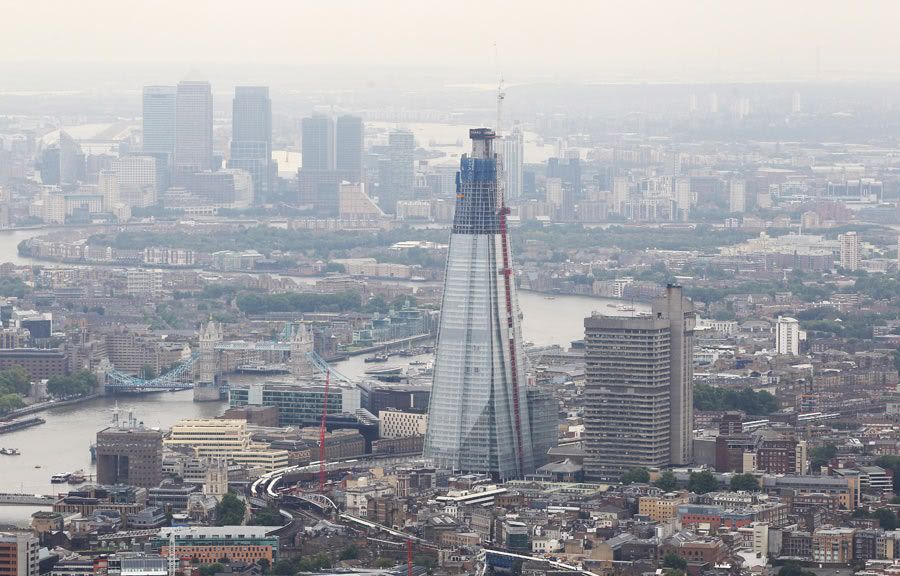 The dream of a former rag-trade baron, designed by the elegant Italian architect Renzo Piano and financed by a vast investment from Qatar, the Shard will be the European Union's tallest building when completed in 2012.

More photos in the Gallery.

Wikipedia overview.
---
:: 2011 30 December :: 3.02 am

:::The Wounded Angel:::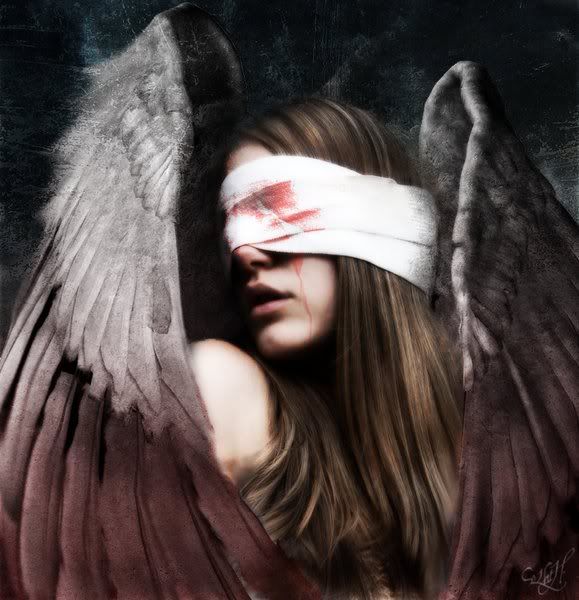 'Pretend that you are my only guardian angel, for you are.'

By ~TalesTralhas


---
:: 2010 30 May :: 10.07 am

:::'There is a road from the eye to heart that does not go through the intellect.':::




Detail from 'Porcelain' by Nykolai Aleksander - Quote from G. K. Chesterton

---
:: 2009 4 August :: 3.01 pm
:: Mood: morose

::: Lily and the cat sanctuary called Tabby's Place :::

Painting by Carol Chretien, a member of 'ART HELPING ANIMALS'



'Lily was the model for the painting of a little cat mezmerized by the fire flies. Lily (a 'special needs' cat) is available for adoption at Tabby's Place.' The link is to Lily's special page, but you can look around the whole website. This is a wonderful cage-free sanctuary for hopeless cases, kitties no one else wants or can take in. They are cared for and treated medically and adopted out to loving homes if possible. If you canny adopt, you can still donate to the kitties' care. The photos of the cats for adoption are so sweet.

The artist who painted Lily's picture donates a portion of the money she receives from her art to help animals in need.

---
:: 2009 1 June :: 6.22 pm

::The cloud with no name: Meteorologists campaign to classify unique 'Asperatus' clouds seen across the world::

By Luke Salkeld
Daily Mail
01st June 2009




Whipped into fantastical shapes, these clouds hang over the darkening landscape like the harbingers of a mighty storm

But despite their stunning and frequent appearances, the formations have yet to be officially recognised with a name.

They have been seen all over Britain in different forms - from Snowdonia to the Scottish Highlands - and in other parts of the world such as New Zealand, but usually break up without producing a storm.

And some experts believe the stormy weather phenomenon deserves its very own classification.

Experts at the Royal Meteorological Society are now attempting to make it official by naming it 'Asperatus' after the Latin word for 'rough'.

If they are successful, it would be the first variety of cloud formation to be given a new label in over half a century

'It is a bit like looking at the surface of a choppy sea from below,' said Gavin Pretor-Pinney, founder of the Cloud Appreciation Society, who identified the cloud from photographs sent in by members.

'We try to identify and classify all of the images of clouds we get in, but there were some that just didn't seem to fit in any of the other categories, so I began to think it might be a unique type of cloud.'

He added: 'The underside of the clouds are quite rough and choppy. It looks very stormy, but some of the reports we have been getting suggest that they tend to break up without actually turning into a storm.'




The Royal Meteorological Society is now gathering detailed information for the days and locations where the asperatus clouds have been seen in an attempt to understand exactly what is causing them.

Officials will then apply to the UN's World Meteorological Organisation in Geneva to have the new cloud type considered for addition into the International Cloud Atlas, the system used by meteorologists across the globe.

Professor Paul Hardaker, Chief Executive of the RMS, said: 'There would probably need to be quite a lot of heat around to produce the energy needed to generate such dramatic cloud formations.

'They are quite dark structures so there must be a lot of water vapour condensing in the cloud.'



Skies over Scotland: This scene from Perthshire could help confirm the new 'Asperatus' classification

_____




To see more examples of unusual types of clouds, including a section on cloud art and music to watch clouds by, visit: cloudappreciationsociety.org
---
:: 2008 9 November :: 9.07 am

:::Back-lit sunflowers:::




By Roxanne Steed
---
:: 2008 9 November :: 9.01 am

::Night moves::

On the link below is a series of evocative nightscapes. They look much better in the larger size, so I will let you view them on their page. This is one scene set at early dusk.




Art by Danny Heller